I am a keen enthusiast photographer who has been making images since I was about 10 yrs old.  However my first love was for aviation which led to a busy career in the Royal Air Force, leaving little time to enjoy my hobby until illness led to an enforced early retirement. 
 My formal military flying began with many happy hours learning to fly the Bulldog with Queens University Air Squadron from Belfast City Airport, from '87 until '89 when I joined the RAF as a pilot.  I began basic flying training on the Jet Provost Mk3 and Mk5A before moving to RAF Valley on Anglesey to learn to fly the Hawk.  On completion of Advanced Flying Training and gaining my Fast-Jet 'wings' I completed my Tactical Weapons Course at RAF Chivenor in Devon, again on the Hawk but concentrating on military flying skills like air-to-air combat, ground attack weapons delivery, tactical formation and low-level navigation.  In '92 I was posted to RAF Coningsby in Lincolnshire to compete Operational Conversion onto the Tornado F3 air defence fighter.  I stayed at Coningsby to serve two tours on the Tornado F3 (first on 5(AC) Sqn, and then 29(F) Sqn). before being posted as an instructor to the tactical weapons training unit on the Hawk at RAF Valley.  After a tour instructing, and on promotion, I completed ground tours in flight safety, air accident investigation and a tour in the Falkland Islands running the Joint Operations Centre before returning to a second instructional flying tour, this time in Canada with Nato Flying Training Canada in charge of the UK element there. Returning to the UK I completed tours in defence research within the Defence Science and Technical Laboratory and in procurement before retiring in 2013.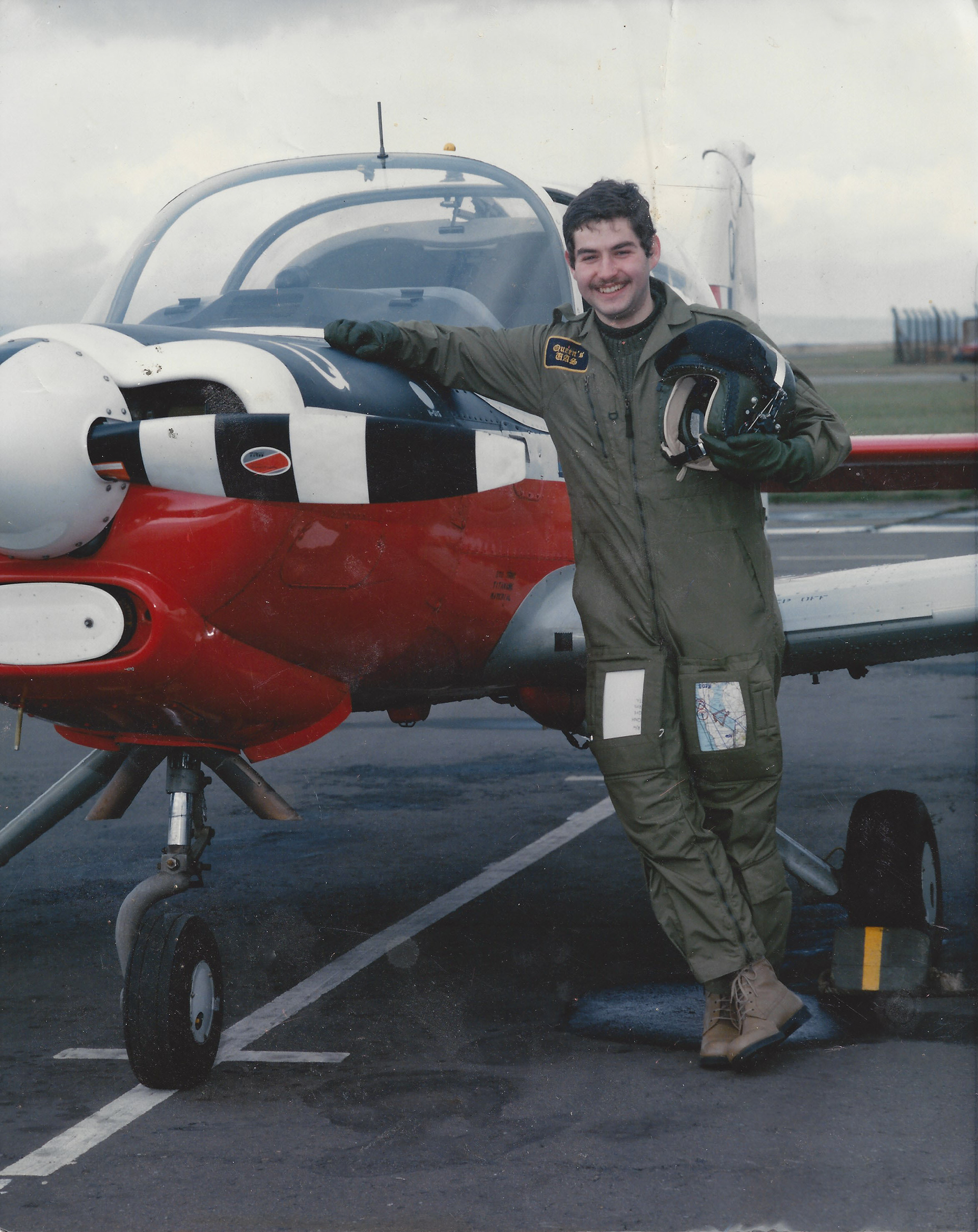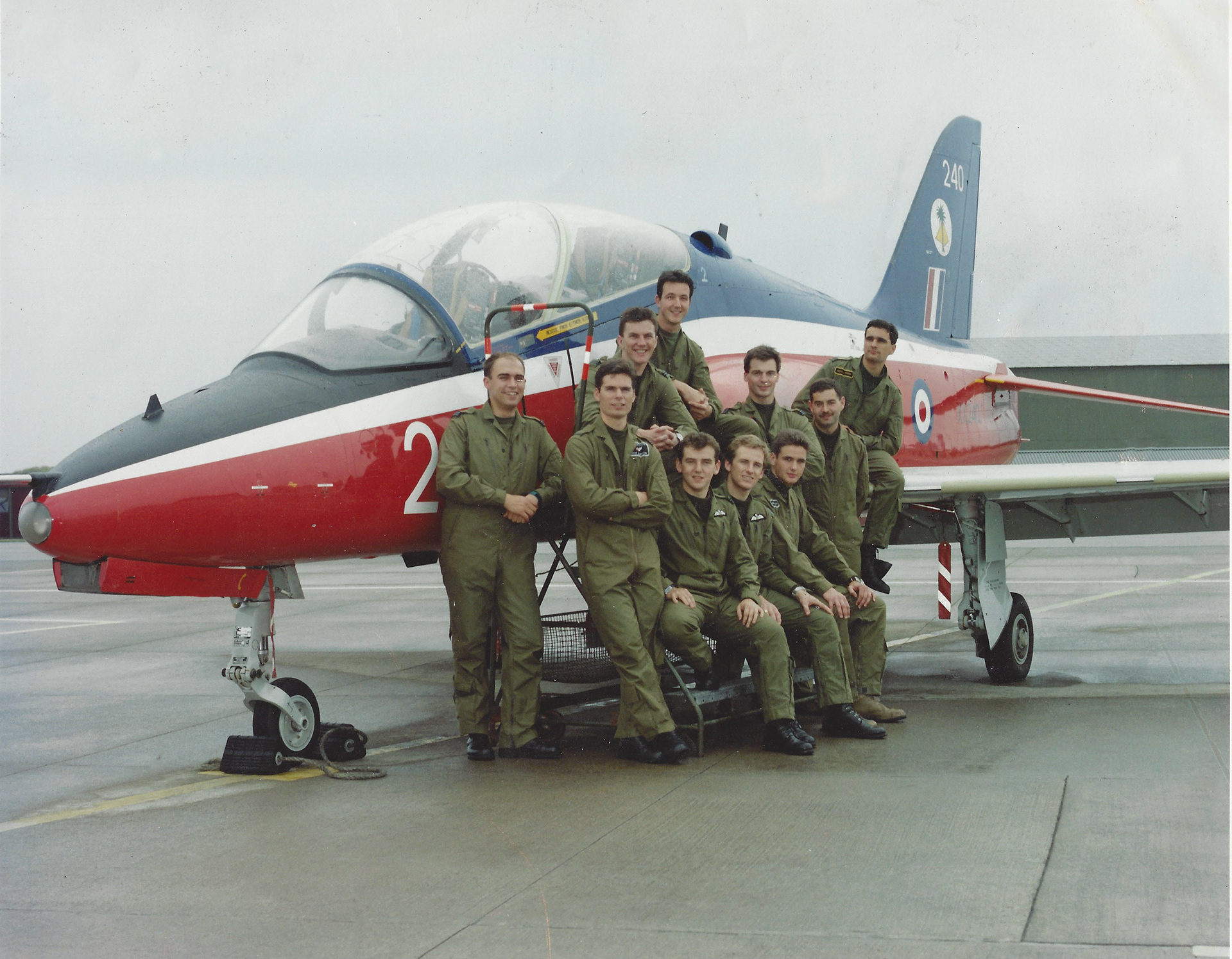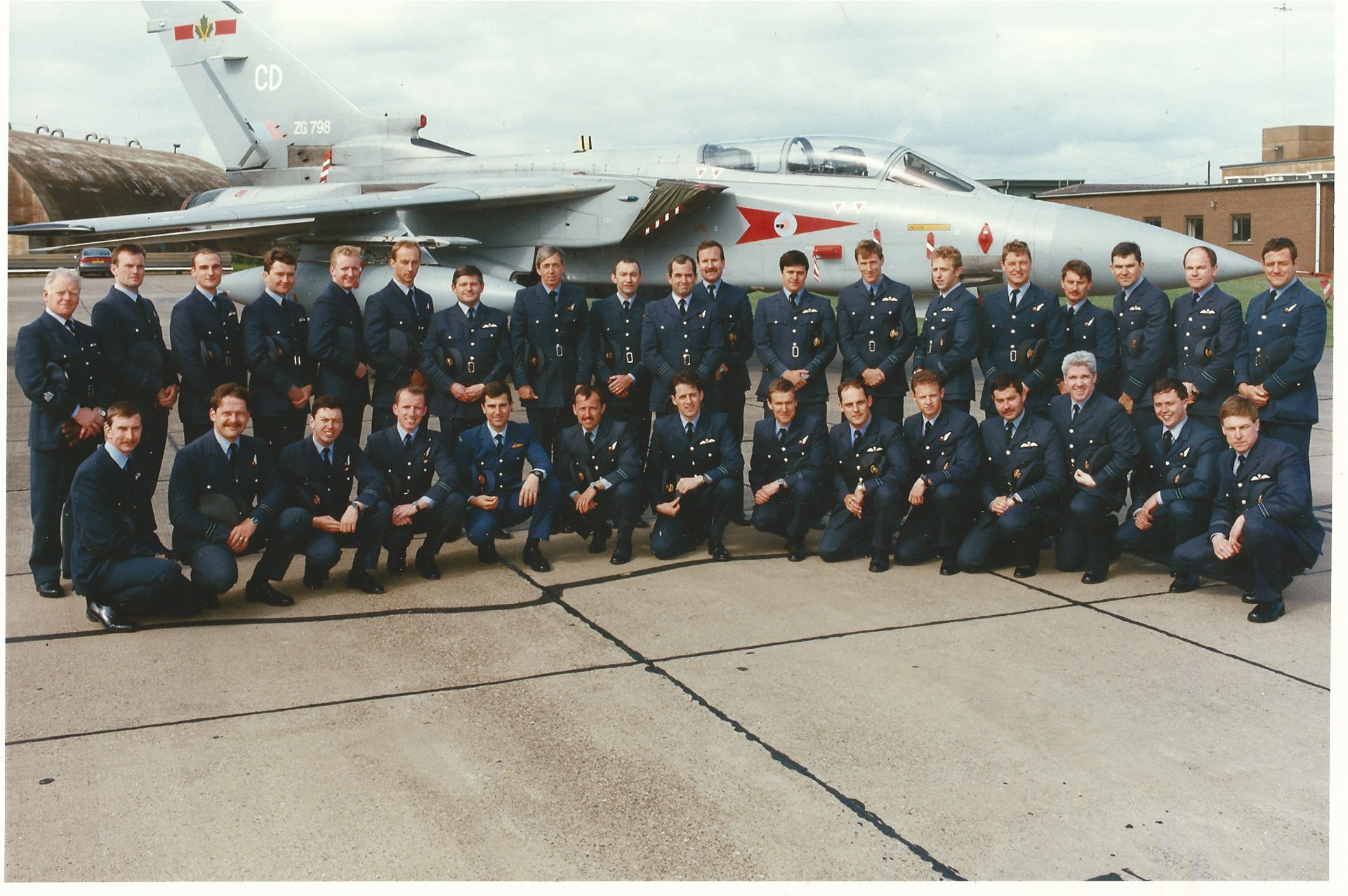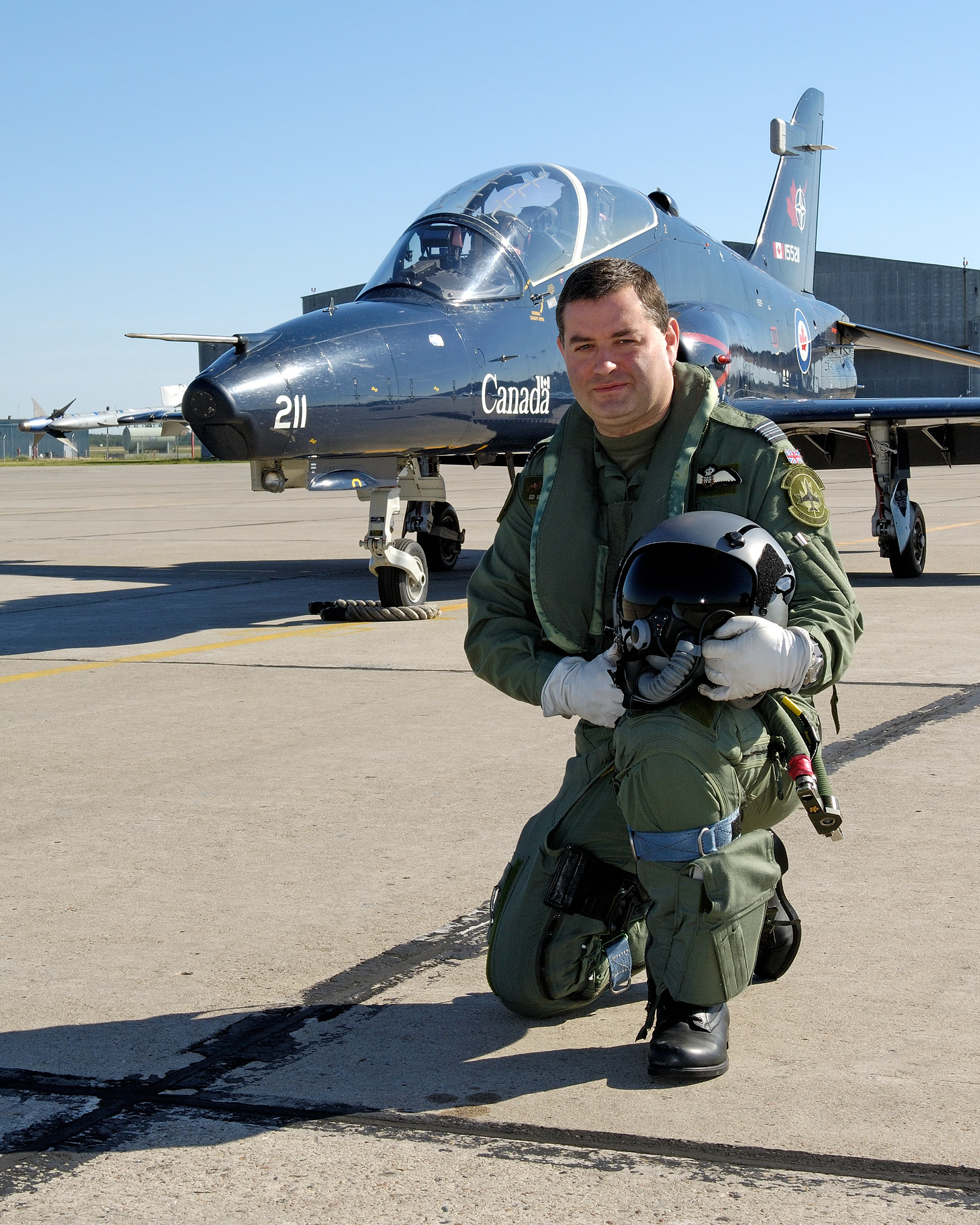 While I desperately miss the camaraderie and flying from my RAF times, I now have much more time to devote to perfecting my photographic craft.  I've been a member of the Guild of Photographers for a number of years and have gained so much from my membership.  Entering their monthly competition has given me a focus for refinement and improvement of my images and you'll find my awarded images in the galleries.  I've also had the pleasure of making some wonderful and very talented friends and you'll find their webpages on the Links page.  You'll also find out a little more about the Guild on the Links page, alongside a referral code that will save you at least 10% off your first year's membership.
In September 2018 I completed my Craftsman award with the Guild of Photographers with a panel of images inspired by the RAF 100th Anniversary.  You can read more about the process and see images from the panel by following this link -
My Craftsman Panel